Unleash the evil
250,00€
ONLINE COACHING
TRAINING PLANS
SUPPLEMENTS PLAN
3 PRIVATE TRAINING SESSION
Envoyez à un(e) ami(e)
Description
ONLINE COACHING
TRAINING PLANS
SUPPLEMENTS PLAN
3 PRIVATE TRAINING SESSION
---
• You can add anytime a training session for 60€
• I'll be available via email & phone during all the process , you'll also have my personal number and you'll able to text me.
---
Hours: I'm always available just let's schedule our training, even at 3Am i can train you
Cancellation: If you must cancel a session, cancellations must be received via phone/email or txt(cell only), no later than 3PM the day prior to your work out.
The same policy adheres if you need to change your appointment.
Any cancellations after 3 PM or on the day of your session will be charged for one session.
Produits similaires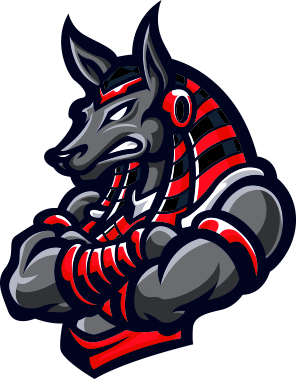 SUITABLE FOR ANY LEVEL
60-90 MIN SESSION
YOU CHOOSE THE MUSCLE(S) GROUP(S)
I CAN MOVE TO YOUR GYM FOR A SMALL FEE
70,00

€

– 500,00

€
Choix des options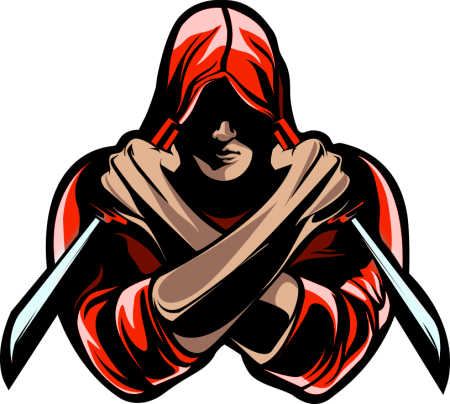 ONLINE COACHING
TRAINING PLANS
MOTIVATION & DRIVING
SUPPLEMENTS PLAN
5 PRIVATE TRAINING SESSION
299,00

€
Ajouter au panier